Spread Knowledge is a one-stop sports predictions and analytics platform. All members have access to machine-graded value picks, validated social tipping, and in-game live spread value alerts, and much more.
MAKE MORE WINNING PICKS WITH
SPREAD KNOWLEDGE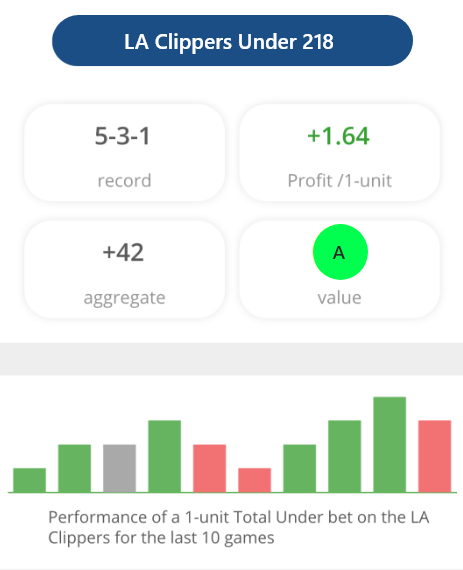 Be Alerted To High-Value, In-Game Picks
As live games unfold, extremely valuable in-game picks often present themselves. Receive Live Value Alerts via email or text to easily take advantage of these profitable opportunities.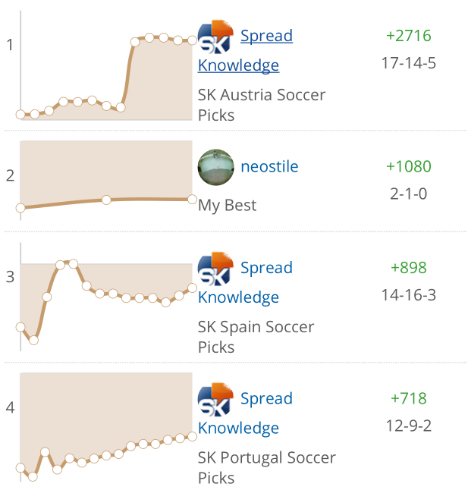 Follow Proven Winning Pick Systems
Combining Spread Knowledge's machine-graded picks with tips from community experts creates validated, winning systems. Choose which top-performing systems you want to follow and be alerted via email when new picks are recommended.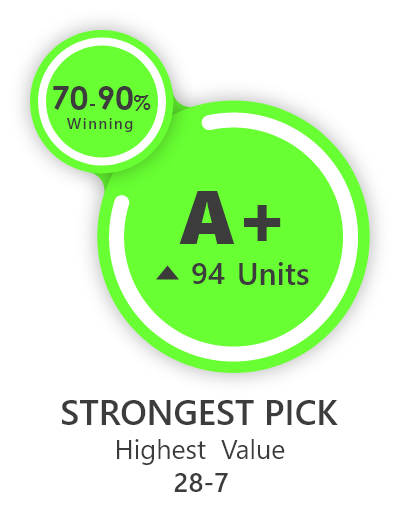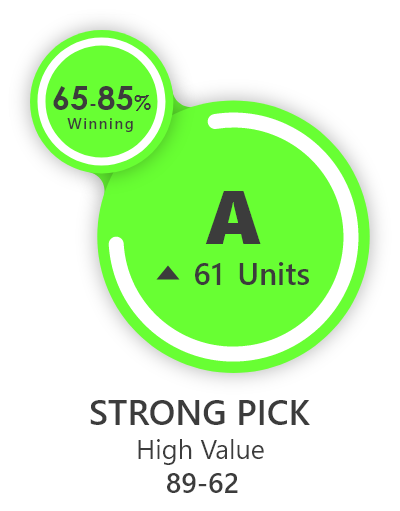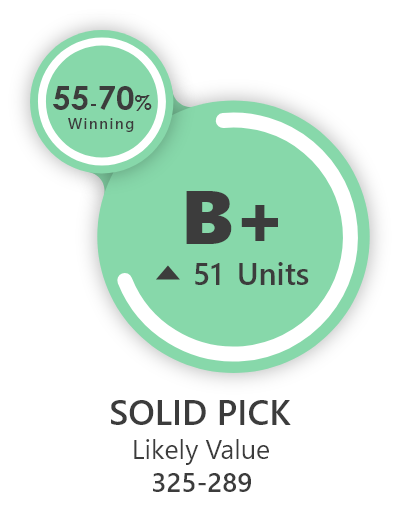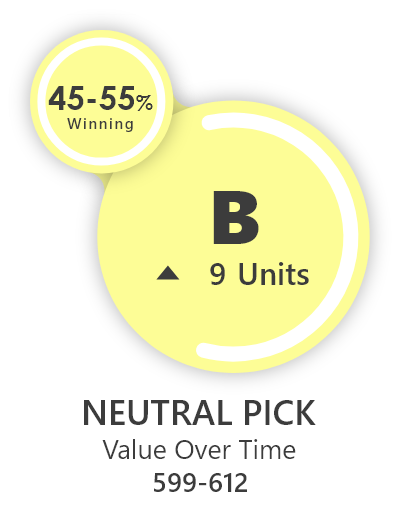 CUSTOM SOFTWARE SOLUTION WITH
SPREAD KNOWLEDGE
"Smart" Odds Widgets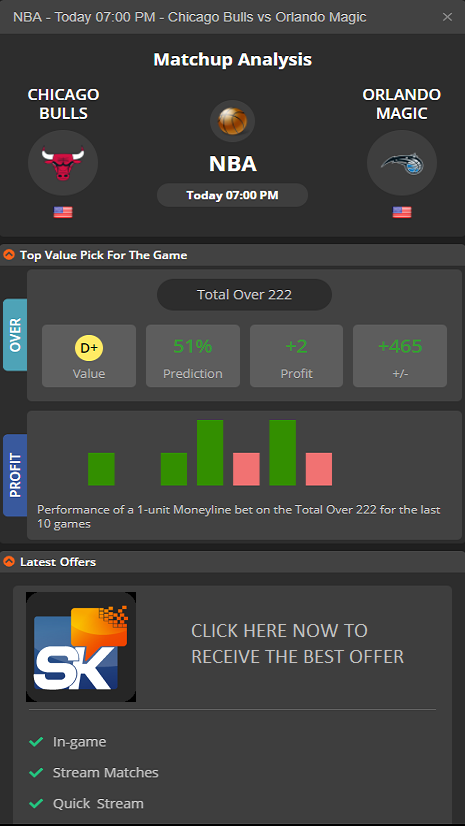 Live In-Games Analytics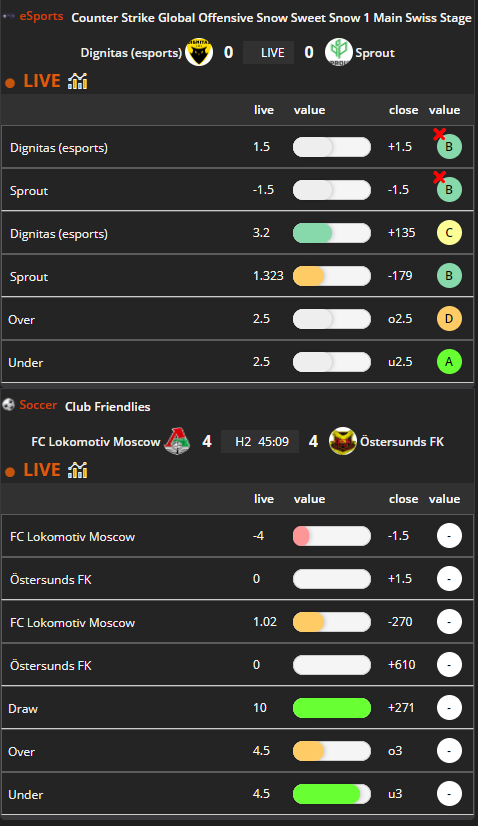 Spread Knowledge collects data from thousands of sources in real-time, 24/7. This data is processed through a powerful data warehouse. The end result is helpful, advanced analytics presented in an easy-to-use fashion to customers.
Spread Knowledge collects picks from sports leagues and competitions around the world. These events are run through a proprietary pick engine. Once the events conclude, picks are graded automatically, records built and results shared publicly.


The combination of Spread Knowledge's pick grading and social tipping provides a unique platform where a customer's knowledge and picks are validated publicly. It's one thing to claim you're a top picker – it's another to prove it within the community.
Make Money

By Referring Traffic
Join our affiliate program by signing up for a free account, create your coupon code and then refer your web traffic to our app to enjoy our very generous revenue share on new accounts that you refer
I have used many sites over the last 20 years to make sports picks and they all have different advantages and disadvantages, but your site's data is so comprehensive that we discontinued our other services. I only wish we had this service for the last 20 years. Thank you for providing this service.
Ryan Williams
User
For several years I manually tracked my handicapping stats, but now using your site we can track it easily without much work at all. The platform is really flexible and exactly what I needed. Thank you for building such a quality product.
Paul Santiago
Pro Handicapper
As a blogger and sports enthusiast, your site has exactly the sport analytics I needed. Not only do you cover all the major USA based sports, but you also have a great mix of international sports too. Fantastic stuff!
Bryan DeSimone
User
Spread Knowledge is the tool that every successful sports fan needs. In an instant, you have all the data you need so that you can focus on making winning picks. It's what we do at US-Odds!
Tom S.
User
This is a fun site that allows me to make sports picks and run contests with my friends. I am very thankful to have found your site.
Steve Fisher
User