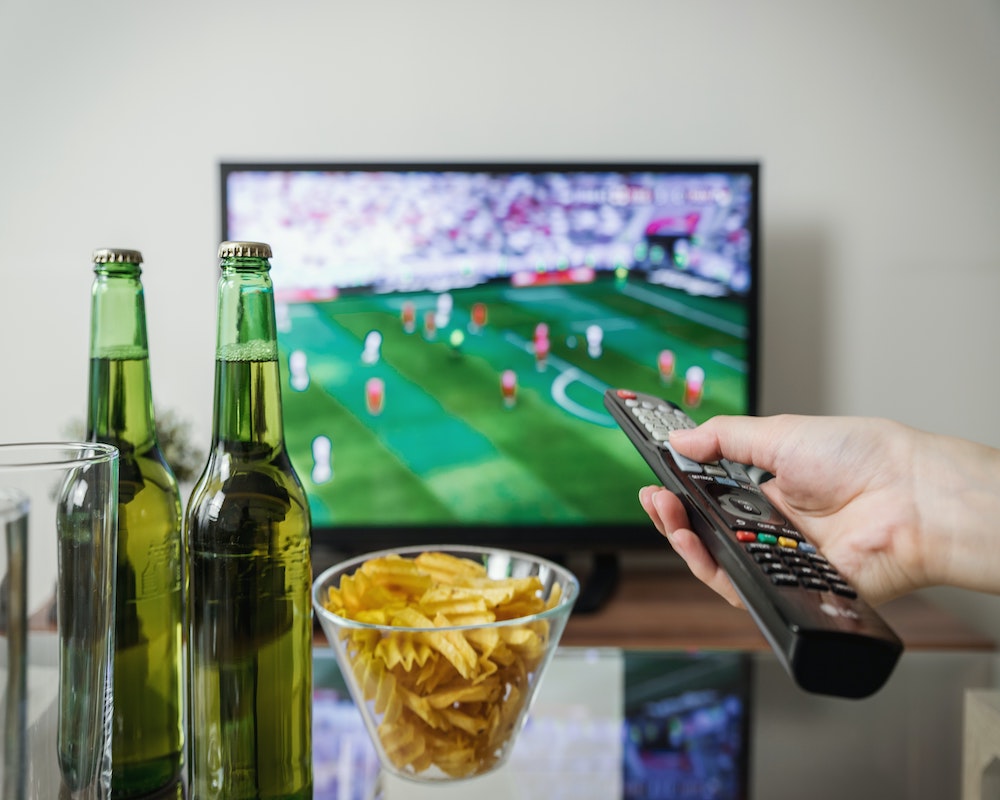 A sports betting aspirant, a beginner, or a professional, everyone makes mistakes at some point. You can constantly improve, but it takes time for perfection. The thrilling sports betting depends on chance and good assessing skills, which may shake sometimes. So, if you're into sports betting, avoid these seven mistakes of sports bettors to save lots of money. Let's have a look!
#1 Ignoring Bankroll Management
In sports betting, you have to invest something to get higher returns. The proper analysis of bets and chances can make you win lots of money. But, always invest the amount you can afford to lose. One technique to successful bankroll management is the flat benching approach. For example, if you can risk $1000, keep 3% for each bet. That is $30 for each bet.
#2 Using one Sportsbook
This is one of the biggest mistakes the sports bettors make. Create accounts at multiple sportsbooks to compare odds and lines. The margin is thin, but ultimately it makes a huge difference. For example, Dallas +3.5 against the Steelers, and in some other sportsbook, you may get +4 lines. If Dallas loses at 28-24, the wager could have been with you despite losing it. 
#3 Getting Excitement From Recent Trends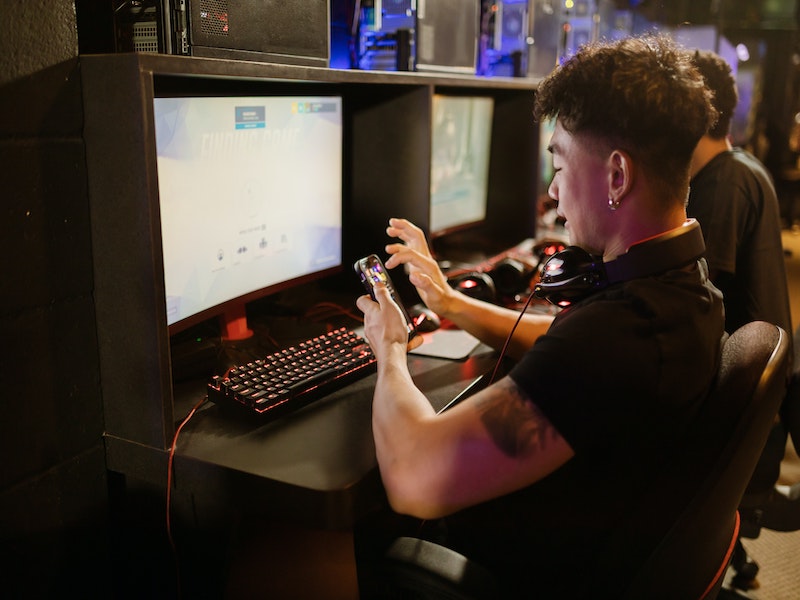 If a team wins the last game, a buzz is created, and everyone starts panicking and starts going for that team. Oddsmakers thus incline and set odd lines so that they can profit more.
For example, the Rams just won by 21 points; the next game, oddsmakers will alter the lines. They may have decided the Patriots' -7, but since they know the trends, they will open Bengals at -7.5 or even -8. This is an overpriced loss if something unexpected happens.
#4 Taking too Many Bets – Mistakes of Sports Bettor
You may feel like betting on every game out of excitement and greed for money. But, having 10 to 15 bets in a night can bankrupt you. Instead, always play on sure bets after proper study of the game, players, weather, and other factors. A single bad night can make you lose everything. So, play smart on confident bets.
#5 Note Taking Advantages of Perks Sportsbook Offers
The signup bonuses, free spins, and loyalty programs are truly beneficial. In addition, some sportsbooks offer free bets, deposit bonuses, and risk-free wagering. The competition and love for sports betting have made sportsbooks come with generous offers. Always claim them for a good kick start.
#6 Following Wrong Statistics
It's a smart move to study and analyze the bets according to various factors. But following wrong statistics can be worrisome. For example, the Cowboys always win games played on Wednesday when the temperature is below 30 degrees Celsius; therefore, they will win today too. Well, it's a cool analysis, but it's not at all smart. So, don't follow these orthodox predictions in sports betting. Secondly, always study accurate stats. Following one source can be dangerous as the numbers can be misprinted. So, check with diligence.
#7 Betting Always With Your Heart
Everyone has their favorites, and there's no wrong with it. But emotionally, always betting on your favorite team can make you lose bucks. Always study statistics, don't always use parlays and accumulators, change your bets according to stats and analysis. Bet with brain and never with heart!