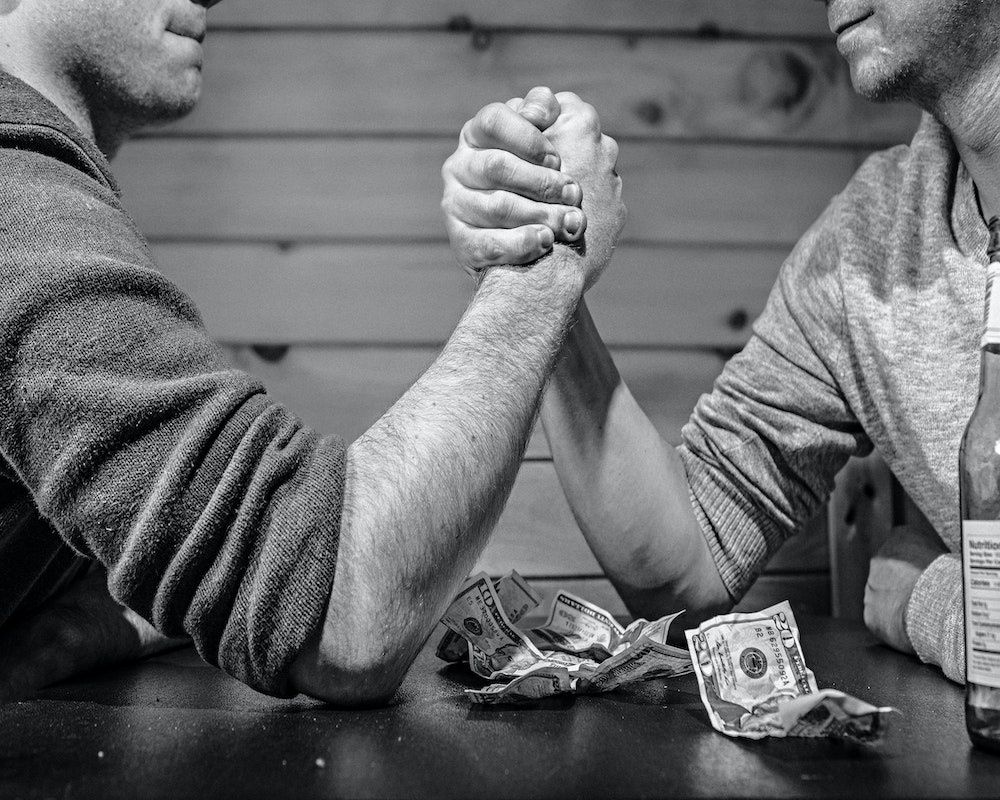 Betting Exchanges have been very successful in the European sports betting industry. But there's no Betting Exchange in the USA, well there are plenty of reasons for it. So, let's explore all the reasons and the future of it in the USA. So, let's have a look!
Betting Exchange 
It is used when two bettors agree on the odds and price and bet against each other. For example, person "A" can offer a $60 bet on Dallas -3 against the Rams, and another person "B" can accept the offer and bet Dallas +3. Betting Exchanges cost you less because they dont require expensive oddsmaking teams. It may charge a small fee on each bet, considerably less than the 5-10% a traditional sportsbook takes.
Reasons for no Betting Exchange in the USA
There are no functional Betting Exchanges in the USA where betting exchanges will remain confined only to one state. This will decrease the pool of money and hence fewer profits. The reason being is the "Federal Wire Act of 1961". It prohibits the use of wire, telephone, or internet for transferring details, money, result, and sports betting wagers. In addition, it implies that you can't bet across your state. 
In May 2018, the supreme court's repeal of PASPA allowed the states of the USA to create sportsbooks that are functional in respective states only. So, every state may have multiple sportsbooks, and the bettors can access only them. So, anyone beating in Arizona can bet against the people of Arizona only. So, the pool of money and wager remains constricted, which leads to an unsuccessful Betting Exchange.
What are the Views of Professionals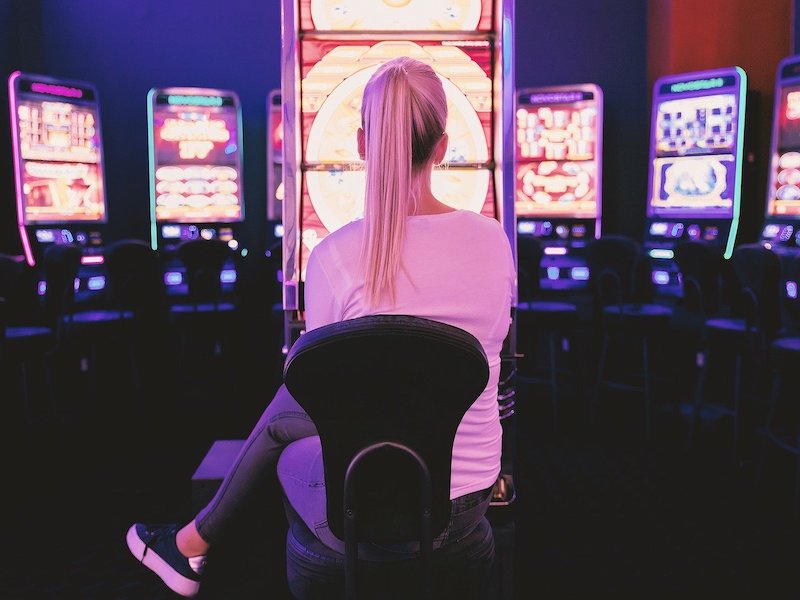 An executive at London-based betting Smarkets, Mark Miscavage, said that the "wire act" is probably the biggest obstacle hindering the size and liquidity of the betting industry.  He further added that he's unsure about the size and population of a single state to match an effective exchange. Therefore, it will be non-profitable to run betting exchanges in a single state. 
Future of U.S. Betting Exchange?
Well, many companies are aiming to bring Betting Exchange to the U.S. One among them is Prophet Exchange. The biggest hurdle to overcome is the "wire act" and customers' trust. Also, traditional sportsbooks don't want this inclination. Catch all the betting news so that you don't miss a beat about this, favorite sports, news tips, and more. Also, let's see if the Betting Exchange makes an entry and how successful it is.
Pros and Cons 
Here are some quick pros and cons:
Pros
It's customer-friendly as there are no hidden profits for sportsbooks. 

It's a two-way street where everything depends on both the bettors.

No sportsbooks can ban you if you're a professional bettor.
Cons
The bonuses, free spins, and loyalty bonuses are available on the sportsbook; you can't get them in the exchange.

If you're betting on popular bets, you may find plenty of bets and bettors. But if you're looking for unique and unknown types of bets, you may not see the match.