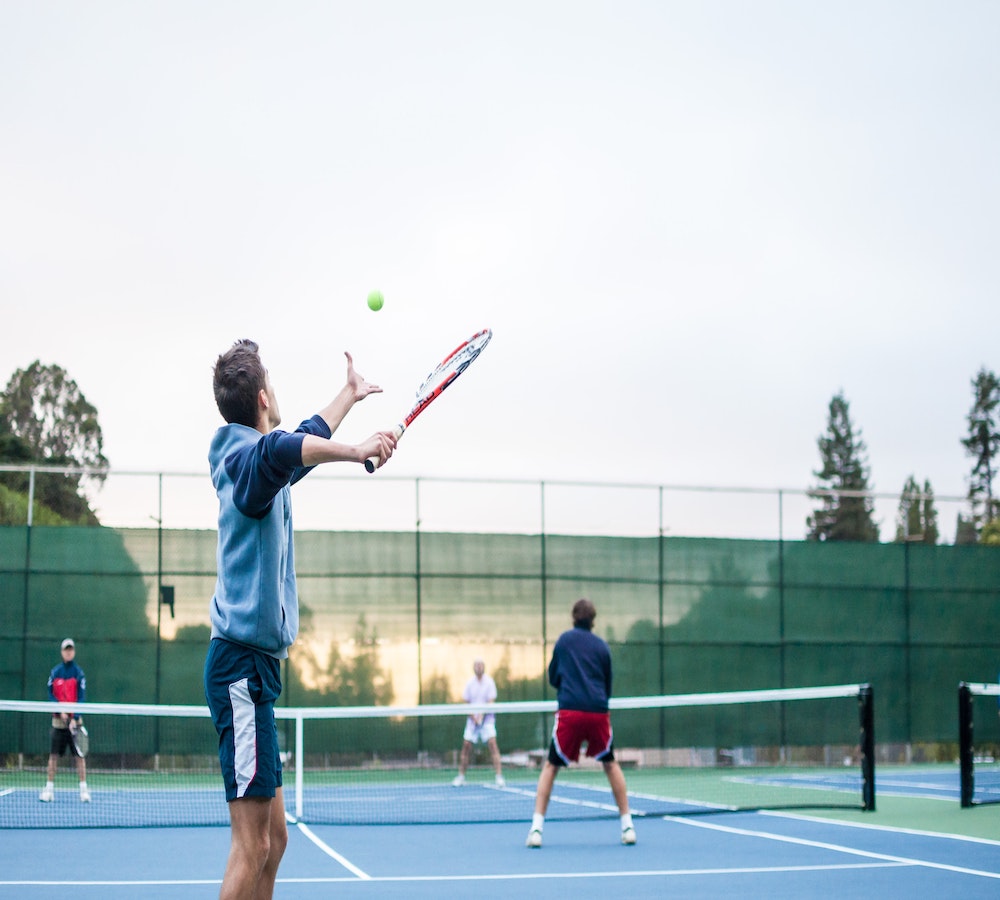 When two teams are even and inseparable through a spread, such situations call for a Pick 'em bet by the bookie. It's a kind of bet where both teams have an equal chance of winning. Let's learn more about it in detail: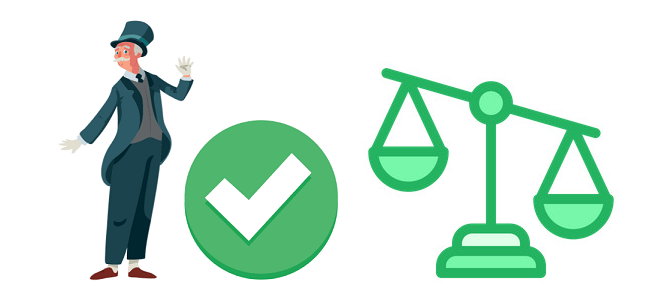 What is a Pick 'em in Sports Betting?
The term Pick 'em is also called PK or pick. It's a type of betting game where there is no point spread, and hence, none of either team is favored. Clear from the name itself; it's where you need to pick any team that you think may win. If your guess is accurate, you win the bet! 
Before we explain more about Pick 'em, you need to know about the point spread. Point spread means the total points through which a team might win. So, when we say there is no point spread, it means the oddsmaker did not come up with a particular point range through which a team could win. 
This does not mean that both teams are equal. Instead, it means that both teams have a 50% chance of winning the game. Note that Pick 'em bets come with a big or juice. This means you have to pay the conventional charges to Sportsbook like any other spread bet. It will be around -110 for the team that you predict to win! 
Example of Pick 'em Bets
To make things clear for you, let's understand the concepts of Pick 'em bets through an example. Let's say there are two teams, viz, Man City and Barcelona, who are playing the Champions League action. The odds are Man City- 2.40, Draw- 3.00, and Barcelona- 2.35. Can you see the odds for Man City and Barcelona? 
They are almost equal to each other. This implies a Pick 'em, which means both teams have an equivalent chance of winning the game. Note that here Barcelona should be the favorite. But Man City is the host. So, as a home team, their odds are higher. 
What Sports have the Most Pick 'em Chances?
Pick 'em bets are pretty common in basketball, like NBA matches and football games. That's because the spreads for these tournaments are more varied. Similarly, you won't see many Pick 'em chances in baseball or hockey games. That's because their spreads are mostly at +/-1.5. 
How Does Pick 'em Betting Work?
Pick 'em signifies an equal point spread. Here, the spread may modify as per the upcoming sports bettings on the teams. Sportsbook will ensure that the spread is equal for both sides. So, they will make the spread adjustments accordingly.
Note that just because it involves choosing a possible winner doesn't mean that it's an easy bet. It's similar to any other spread bet and shouldn't be mistaken for being a simpler form of sports betting!  
Tips for Making a Pick 'em bet
Before you try your luck in a Pick 'em bet, make sure to consider these betting tips: 
Do not always select the teams with better records.

Always go for the home team if a Pick 'em seems insensible.

Besides the tournament venue, check out the performance of the players and teams. This will help you know which team is worth betting for. 

Look for the power ratings or strength of the teams. 

Always check the home records of the team. 
Conclusion
Pick 'em bets are toss-up situations with equal betting odds for each team. These bets are not common for regular bettors as they fear having no edge and hence, no money to make.