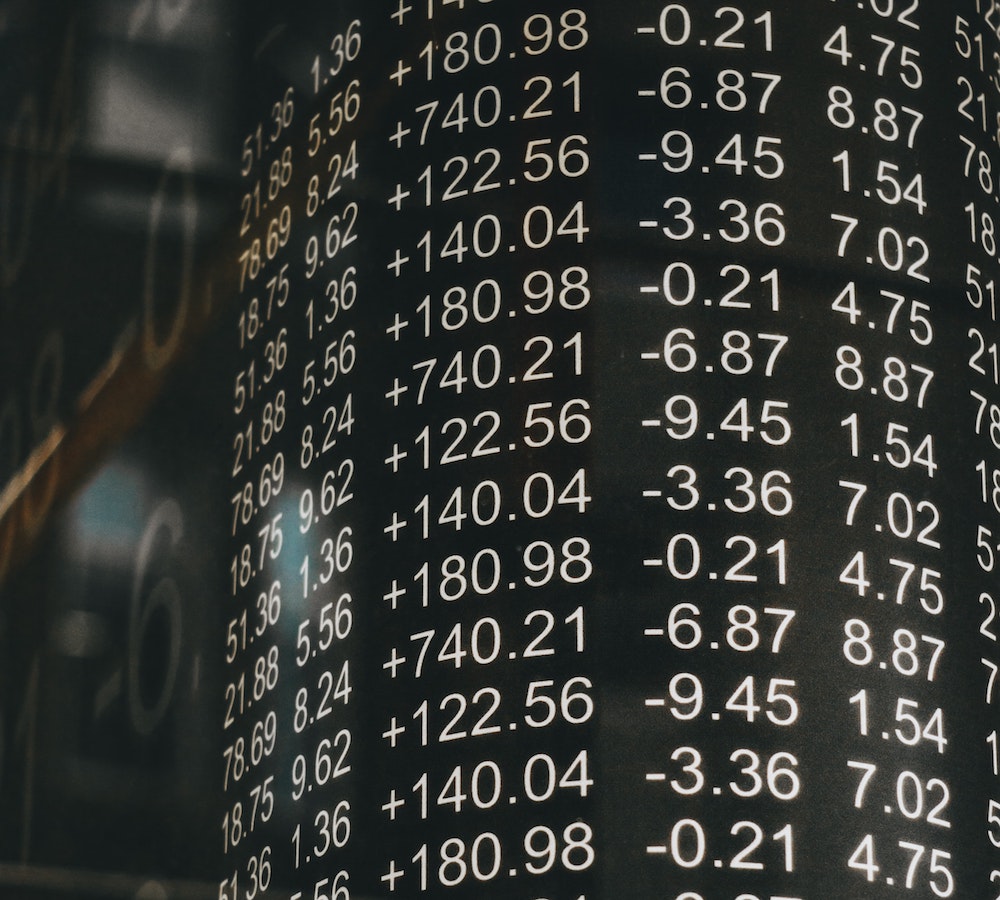 Chalk is a well-known term in sports betting, and if you are a fan of sports betting, you have definitely heard this term. Chalk in sports or betting the chalk means betting on favorites. This is a very common type of betting in horse racing. It is because the second and third place horses get more price than the winning horse. Let's explore more about chalk in betting!
What Does Chalk in Sports Betting Mean?
The term chalk in sports betting is old from the date back when odds were displayed with chalk on a board instead of a digital board. At that time, favorites get more attention, which is also true in today's world of sports betting.  Odds keep on changing for choices, and they would have more chalk visibility after the updates of all odds. So, this is from where the chalk term originates, which is directly connected to favorite in a sport or team.
In layman's language, the chalk simply means the expected result. First, you will need to select your favorite team, which is known as chalk in sports. Keep in mind that the strong chalk is typically tied to low odds in the -300, -400, -500 variety. Moreover, it means to win $100 on betting on chalk, and you need to spend $300 (on -300 odds), $400 (on -400 odds), or $500 (on -500 odds). You will get a minimum return of $100 in winnings. Obviously, that's not a huge payout, but it can benefit you.
What is a Chalk Player?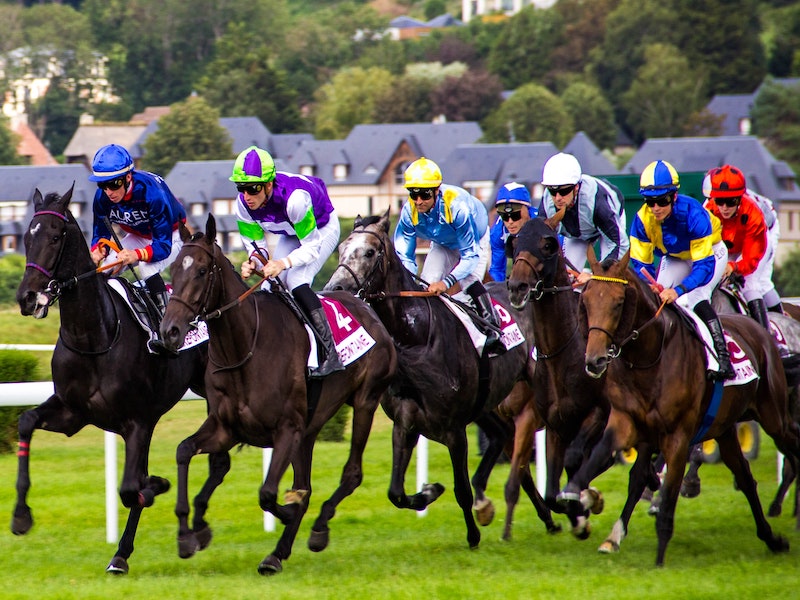 In sports betting, the player is the one who places a bet on favorites. For example, if you bet on favorites, it means you are a chalk player. Let's say that the Denver Broncos are playing host to the San Diego Chargers. Further, the Broncos, based on their record, are 15 point favorites to win and -500 on the money line. Now, a chalk player bets on the Broncos to win -500. Here the Broncos are the clear favorites to win.
Final Words
In most cases, new bettors show interest in chalk betting as they are eager to win any amount. But in the case of horse racing, experienced bettors also like this style of bet to win money. So, chalk in sports betting is the best option to try.